Status: Completed
US customer provided servers with Fedora 10 Linux image without GUI
VM Sun Virtual Box with Headless mode
Guest OS as Fedora with GUI
Remote access to customer for guest OS using MSTSC
Status: Completed
Host OS – Redhat 5.3
Virtualization - VMWare
Guest OS – Windows and Redhat Linux
Status: Completed
Host OS – Redhat 5.3 without GUI
Virtualization – Sun Virtual Box with Headless mode
Guest OS – Fedora Linux
Automated for bringing Guest OS when power on
Trained customer for shared folder and port configuration
Status: Completed
Clusters of 3 servers each
Created Logical volumes and shared across Cluster Servers
Configuration of GFS
Troubleshooting on gnbd services
Status: Completed
Installed and Configured TWIKI on Redhat Linux
Installed and Configured Apache for TWIKI setup
Configured and attached Email Server to TWIKI
Created User Accounts for all Customer Employees
Trained Customer users to Edit and upload TWIKI pages
Status: Completed
Hosted 3 Websites for a Customer
Trained customer to use ftp/sftp to upload website Data
Status: Completed
Wrote Shell Scrips for backing up Linux Configuration
Added in batch process as cronjobs
Status: Completed
Wrote Shell Scrips for backing up Linux Configuration
Added in batch process as cronjobs
Status: Completed
Configured Routers and Switches
Defined and configured subnets with Static and Dynamic IPs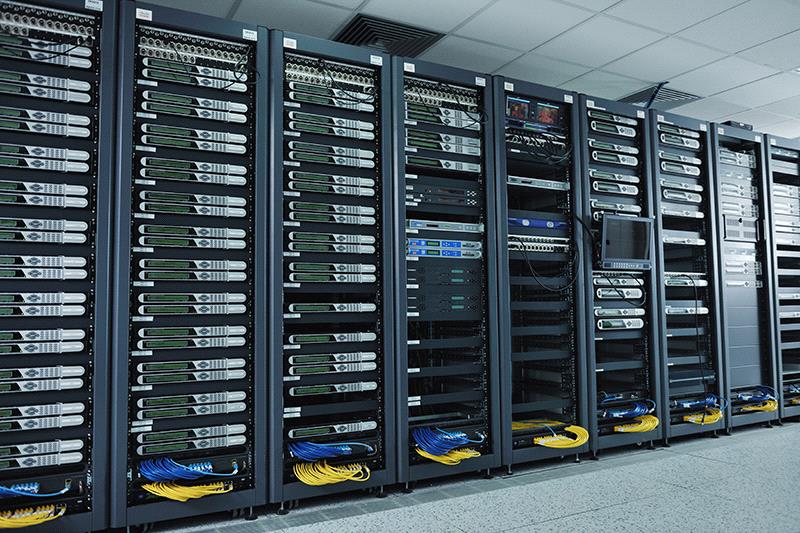 ---
Consolidated

Projectwise

Skillsets
---
Amazon/Ec2 environment, Virtualization - Xen, Sun virtual Box, Vmware Linux - Redhat 5.0/4.0, Fedora, Centos,Wrote shell Scripts for automation Network setup for new offices, building websites



Linux, Solaris and Windows with NAS and SAN storage, Oracle Database, Web Servers and Email Servers. Environment includes Linux, Solaris, Windows, Veritas, Oracle 10gR2 databases and DB2 databases.
Solaris/Linux upgrades, Kernel upgrades, Performance issues, Storage configuration, 32 bit to 64 bit Migration. Environement include of Solaris 9/8/6, Linux RH3 RH4 and Suse, Veritas Netbackup and Veritas Volume Manager, 10gR2 Oracle RAC (Real Application Clusters).
SUN/Solaris, Veritas Netbackup, Administration of Checkpoint Firewall, VPN configuration, iPlanet WebServer, iPlanet Directory Server, Actuate eReporting Server, Siteminder. Environment also include Weblogic Application Servers and Oracle database.
SUN/Solaris 2.7, Veritas Volume Manager , Veritas Cluster server, Veritas Netbackup, Apache Web Sever, Jrun, Messaging Server, iPlanet Web Severs, iPlanet messaging servers(SMTP), iPlanet directory server, Java Webserver2.0, Sourcesafe